When the holidays call for a warm fire, be sure to do it in style.  Replace those old soot covered ceramic logs with Fire Glass!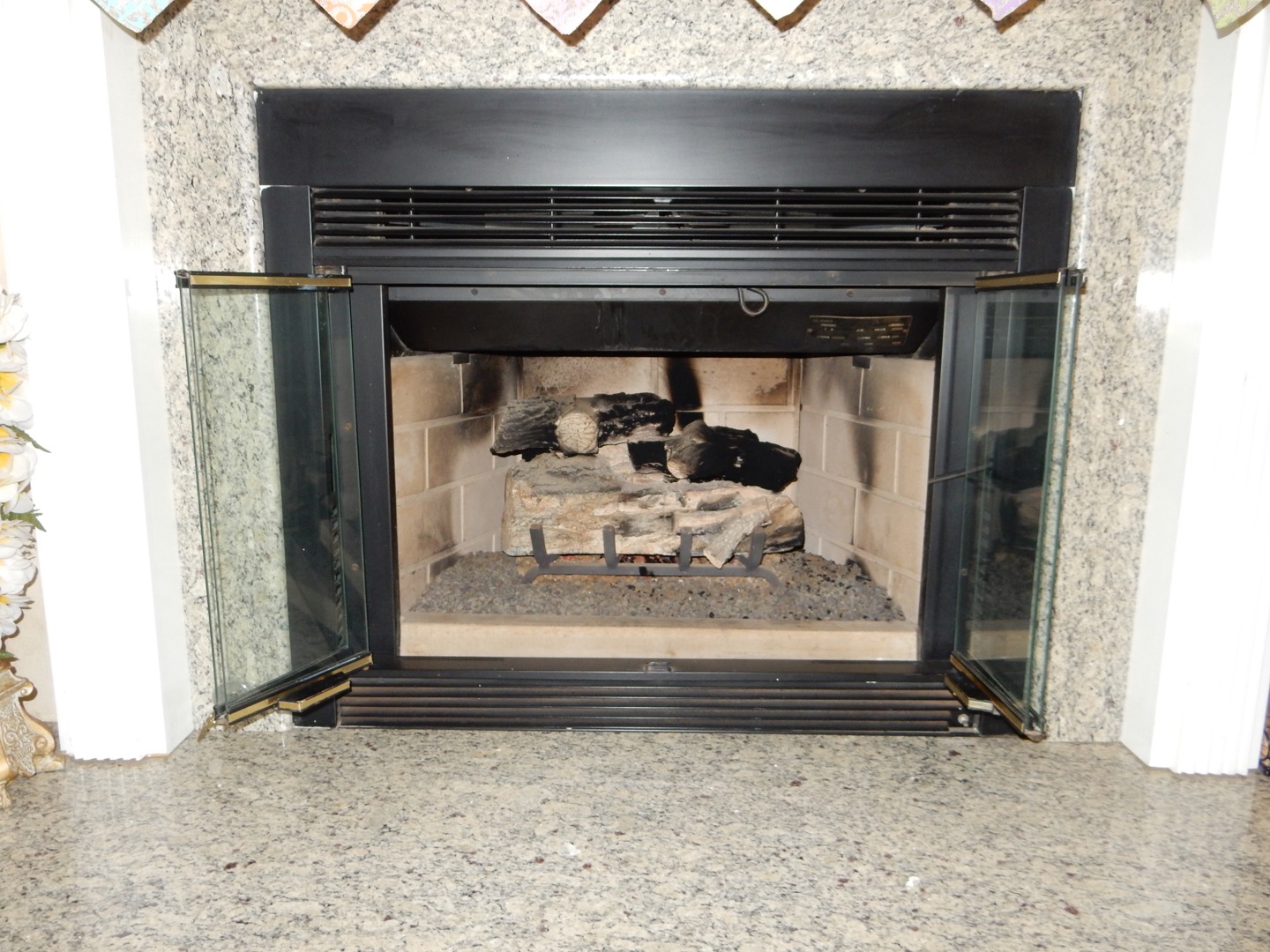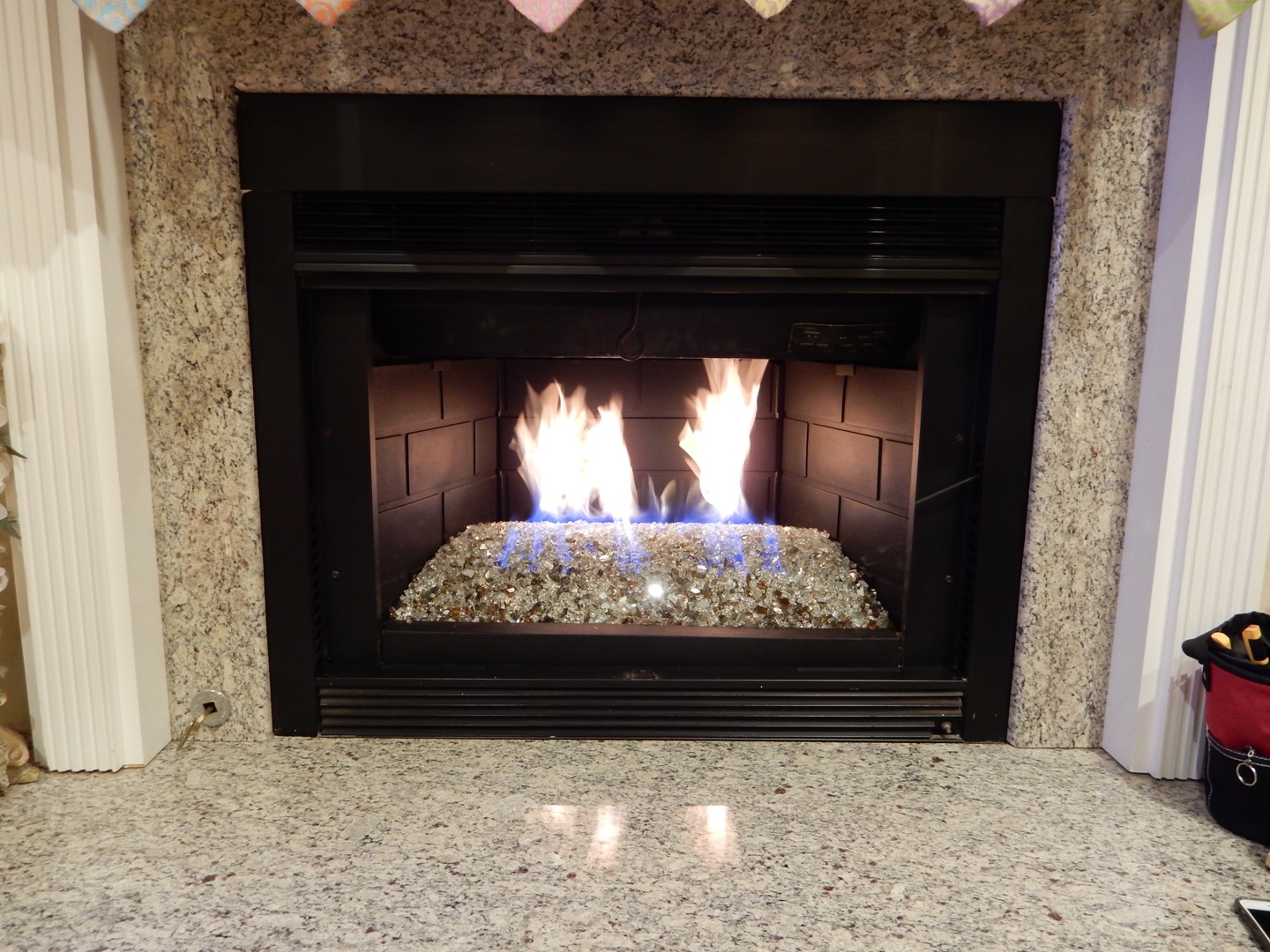 What is Fire Glass?
Fire Glass is tempered glass that is used in fireplaces and fire pits to increase vibrancy, reflection and color.  The glass is designed for gas fire pits and gas fireplaces to tolerate high temperatures without melting, burning or discoloring when used as recommended.
You can use fire glass with both propane and natural gas.  There are different sizes and colors of fire glass for you to choose from.  We offer Small 1/4″, Medium 1/2″, Large 1-2″, accent glass, reflective glass, and smooth in a variety of colors.
The glass does NOT create toxic fumes, smoke, ash, or soot like wood burning does.  Because there is no soot, dirt, or ashes there is minimal maintenance.  Like any household furnishing the glass can get dirty and dusty.  If there is an obvious build up of dirt one can scoop out the glass and wash it with dish detergent followed by a thorough rinse.
Request a FREE quote today!    805-419-0296